The stallions and young colts of Jerland Farm represent a glimpse into the future.
These young stars are the breed's next sires;
the ones to continue to move the breed closer to our ideal Arabian.
Full of brilliance, animation, and charisma,
the stallions and colts of Jerland are nothing short of spectacular.

MPA Giovanni
(Da Vinci FM x Glitzy)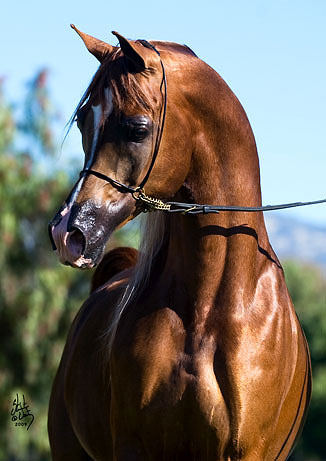 *Khadraj NA
(Ponomarev x Khatreena NA)






Khaja J
(*Khadraj NA x Promise V)



Puccini J
(WH Justice x Miss Giovanna)



RA Aloha
(Fame VF x RA Mystical Rose)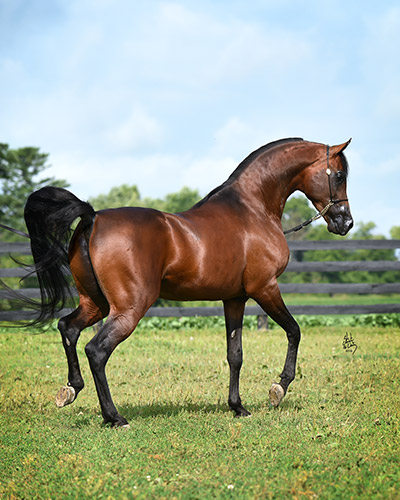 Verdict J
(Versace x Alishahmaal)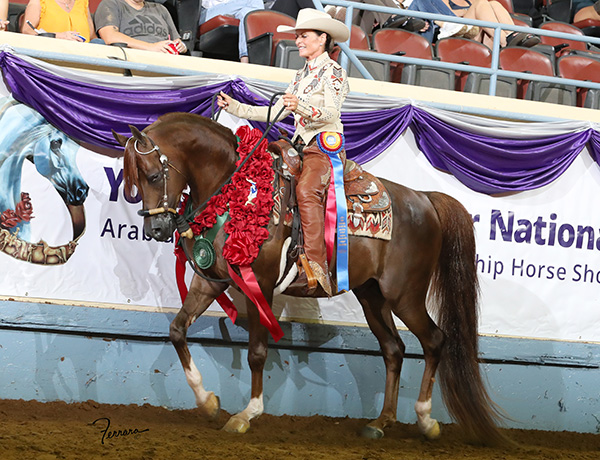 Ansiedad J
(RFI Farid x Unforgettable J)

Mantovani J
(Ajman Moniscione x Miss Giovanna)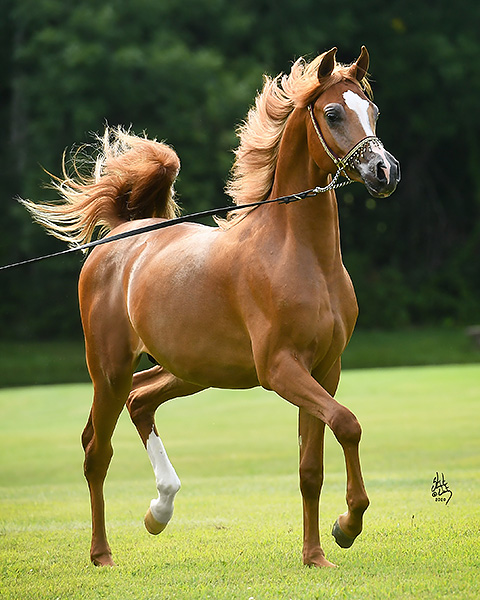 Nabucco J
(RFI Farid x Miss Giovanna)





Czardas J
(Marwan Al Shaqab x Miss Giovanna)




Non Dimenticar J
(Marwan Al Shaqab x Unforgettable J)